Some Pictures form Barca. Just my private view in the course of the last stays. Some from the sequence "Architecture is a mirror of Zeitgeist", some more closer views to small lanes, cafe's, bars, bodegas, markets - et "Images Ó la sauvette"
here as a Photo Book
Grande vernissage
| Total images: 18 | Date added: 22.04.2015
The exhibition brings together almost 2,000 vintage photos and other documents dated between 1851 and 2008 by some 250 authors, from Lewis Hine to William Klein.
The MACBA presents Universal Archive. The Condition of the Document and the Modern Photographic Utopia
Inauguration: 22 October 2008, at 7.30 p.m.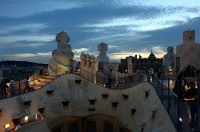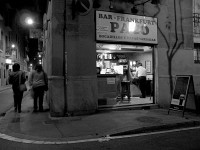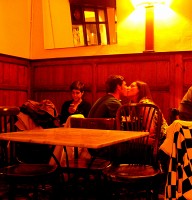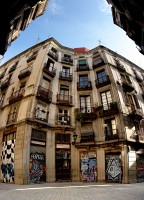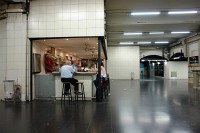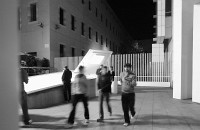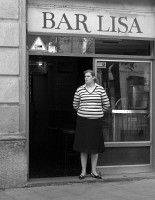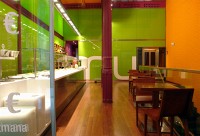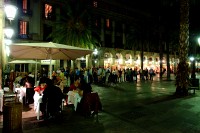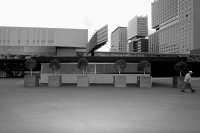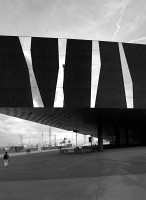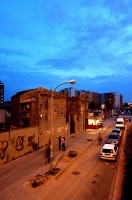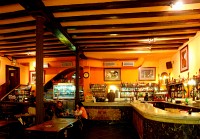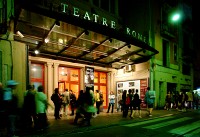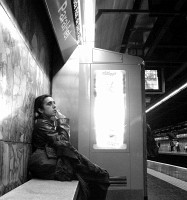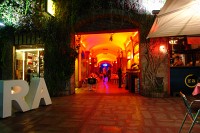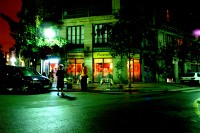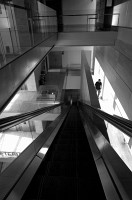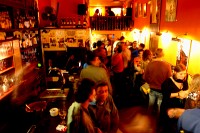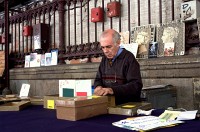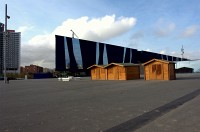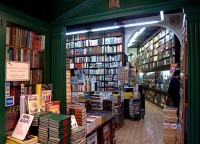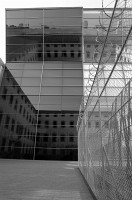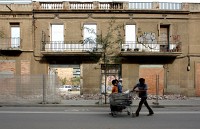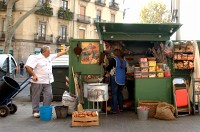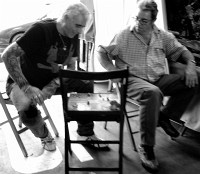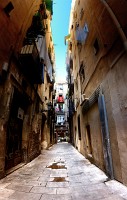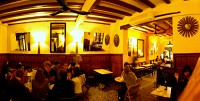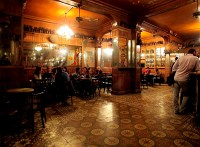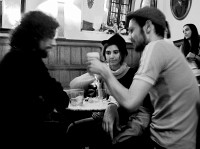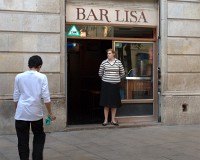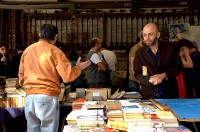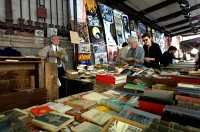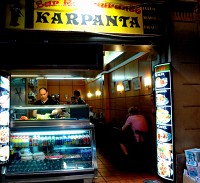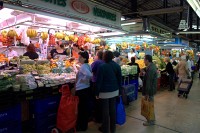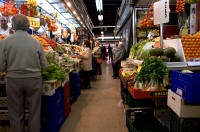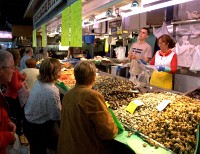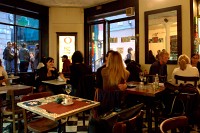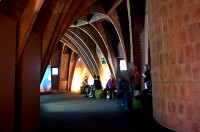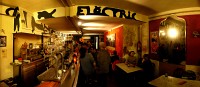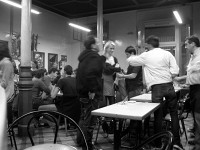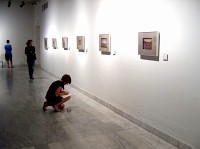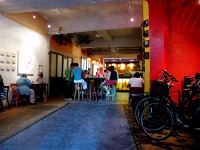 hier koennen einzelne Papierabzuege bestellt werden you can order single prints here
Contact Conditions of use ę||Best|Picture|Point||